Location (Regions of Sabah)
About Sabah
Situated on the beautiful island of Borneo, Sabah is one of the thirteen states comprising Malaysia. Sabah is the second largest state in Malaysia and shares the island of Borneo with Sarawak, Brunei, and Indonesian Kalimantan.
Sabah is richly blessed with natural diversity, unique cultures, fun adventure, beautiful beaches, and fantastic cuisines for adventurous taste buds. We have it all, from the world's largest flower - the Rafflesia, to one of the highest mountains in South East Asia - Mount Kinabalu, to one of the world's top dive sites - Sipadan Island. Sabah is also known for her great natural treasures which include the world-renowned Danum Valley Conservation Area and Tabin which is Sabah's largest wildlife reserve.
Not only will you be amazed by the places to see and things to do here, but also, you will be treated to unique Sabahan hospitality. Explore the unique culture and tradition of Sabah and get ready to experience sweet memories to last a lifetime! For more information about Sabah, please visit Sabah Tourism Website.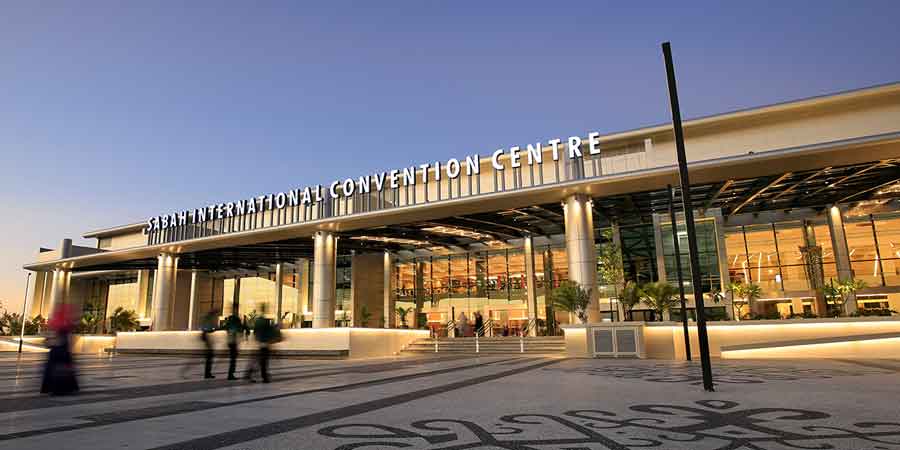 About the Sabah International Conference Centre (SICC)
SICC is the largest waterfront purpose-built convention, exhibition and entertainment facility in East Malaysia. The complex covers some 60,504 sqm on a 6-hectare site, with a total function space of 153,197 sqm. The multi-functional complex with its well-designed floor plan and extensive pre-function areas is well-suited to a wide range of public and private events. For more information about SICC, please visit SICC Website.
Travel Advisory to Sabah
We are pleased to announce the Standard Operation Procedure for Travelling to Malaysia and also Sabah State which will take effect from 1st May 2022.
We look forward to welcoming all 2nd Asia Parks Congress to Kota Kinabalu, Sabah. Please refer below.
Guideline Entry to Sabah for international travellers
Starting 1st May 2022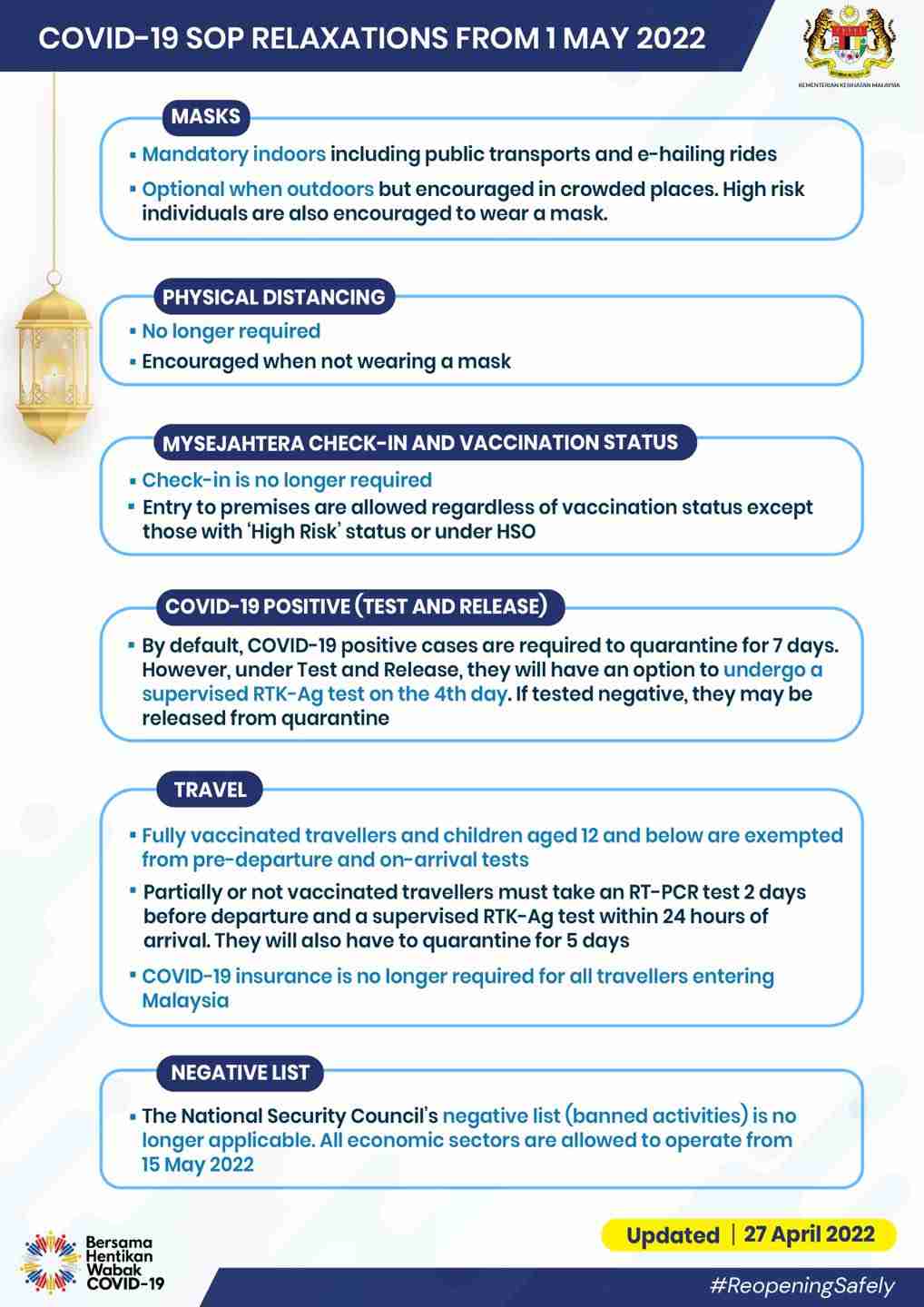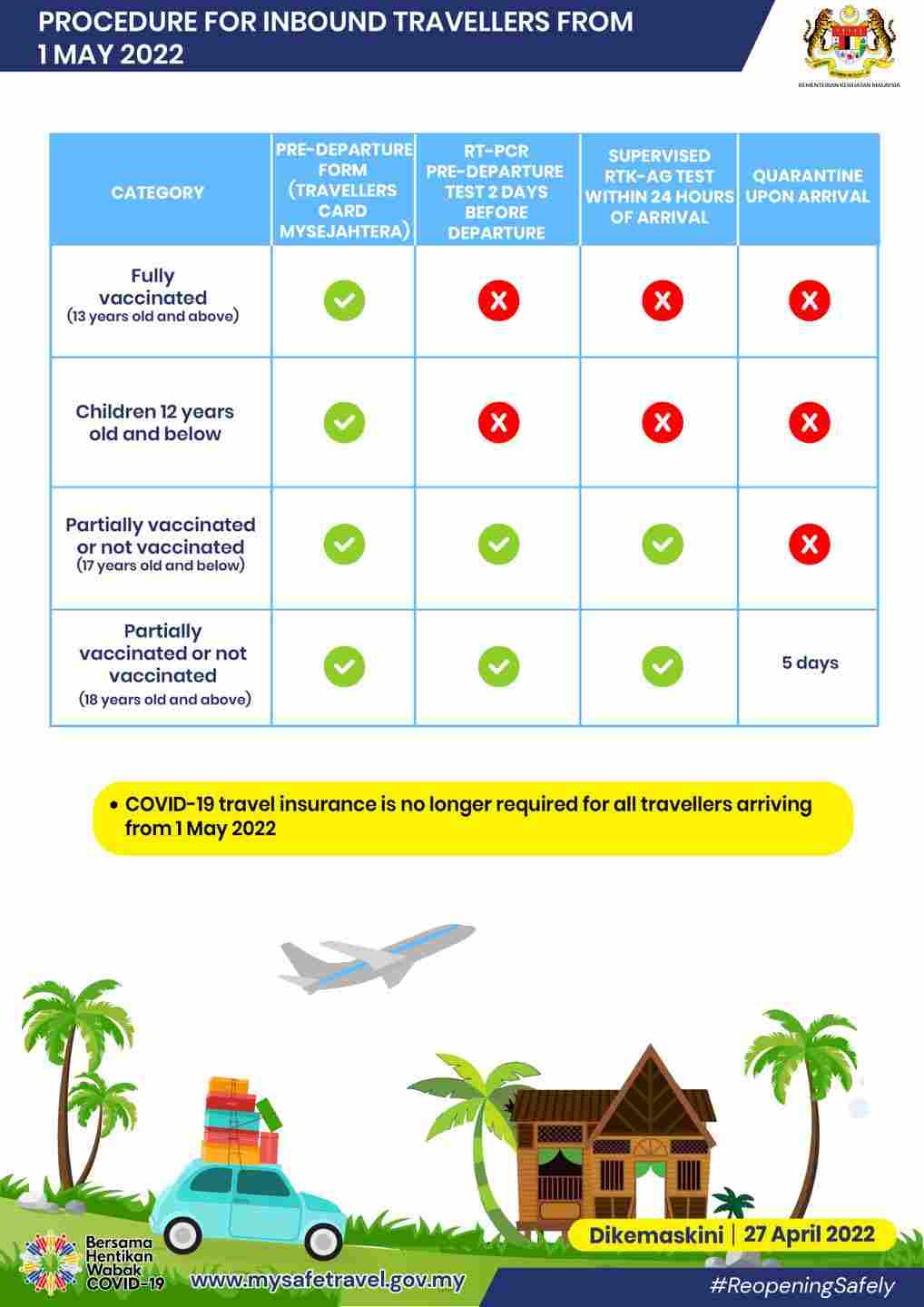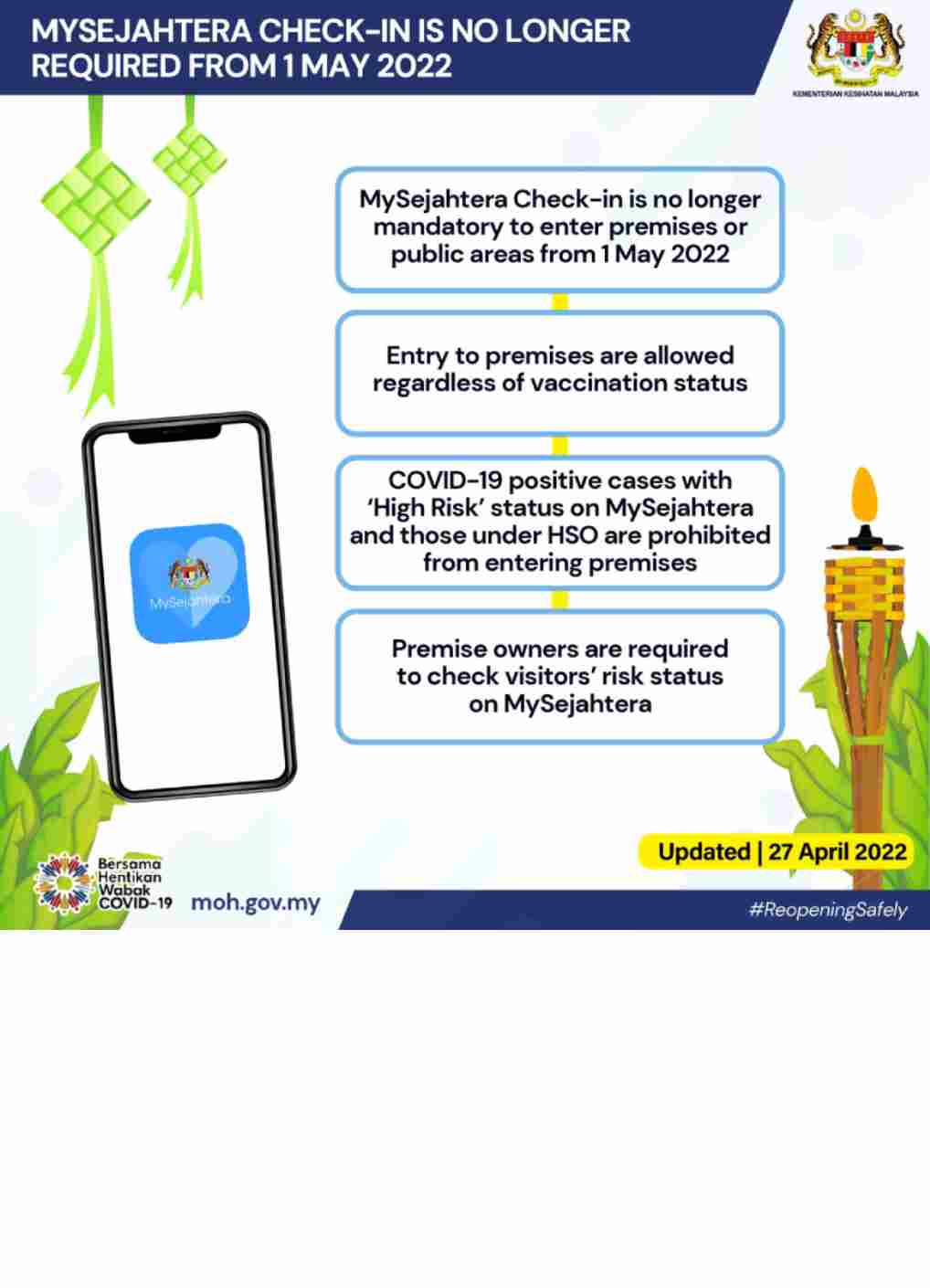 Published by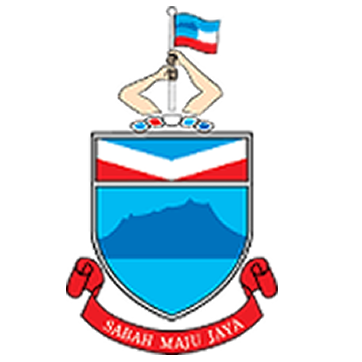 State Disaster Management Committee (Covid-19) Sabah
Covid-19 Swab Test
A Covid-19 Swab Test service will be available at SICC for delegates experiencing Covid-19 symptoms during the event.
Covid-19 test kits will also be available for delegates whose home countries (or next destination) require a verified Covid-19 test result 48 hours before departing Kota Kinabalu.
All costs shall be borne by the delegates.
Time: 9am- 4pm
Date: 25- 29 May 2022
Flight Booking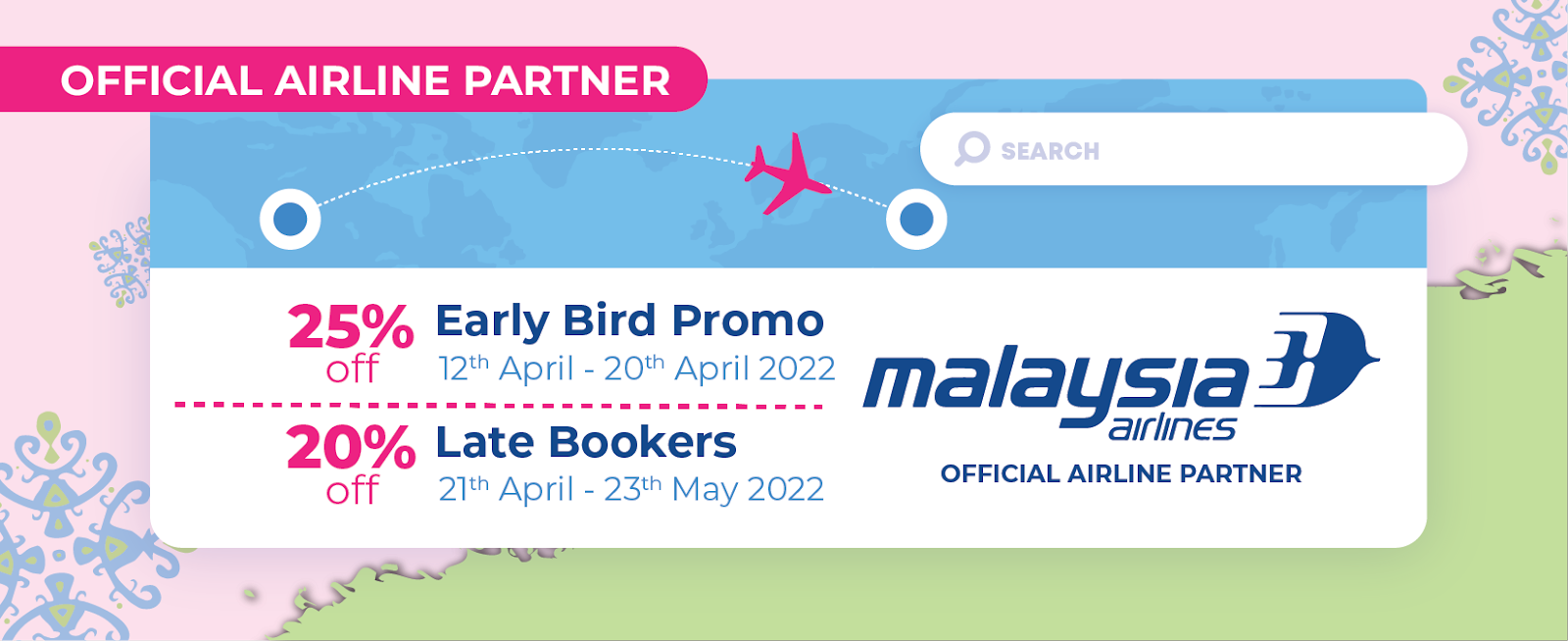 All delegates will receive promo code on the confirmation email upon registration.
Accommodations
In conjunction with the 2nd Asia Parks Congress, we have provided you with special rates of hotels in Kota Kinabalu.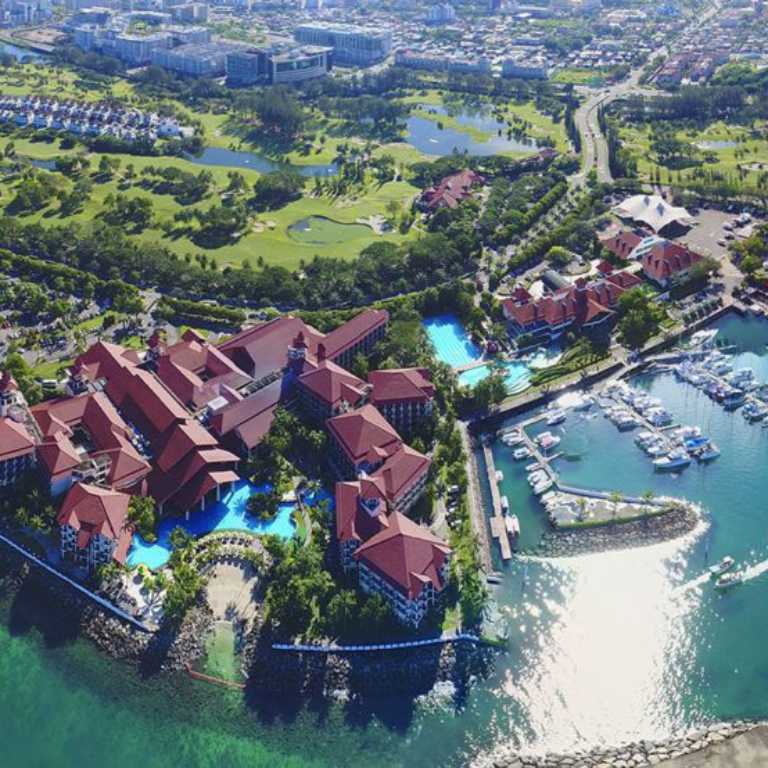 Sutera Harbour
Resort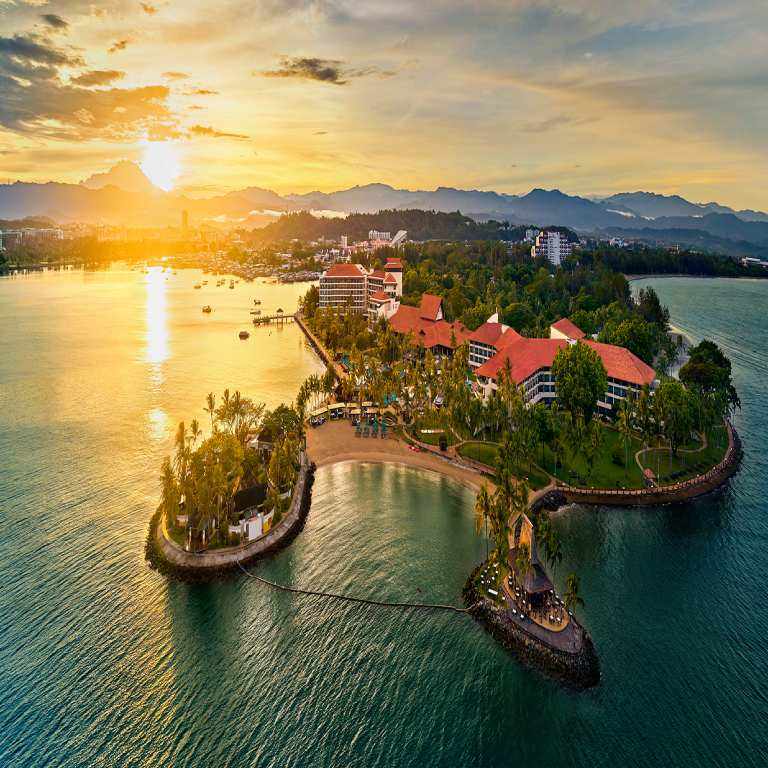 Shangri-la
Tanjung Aru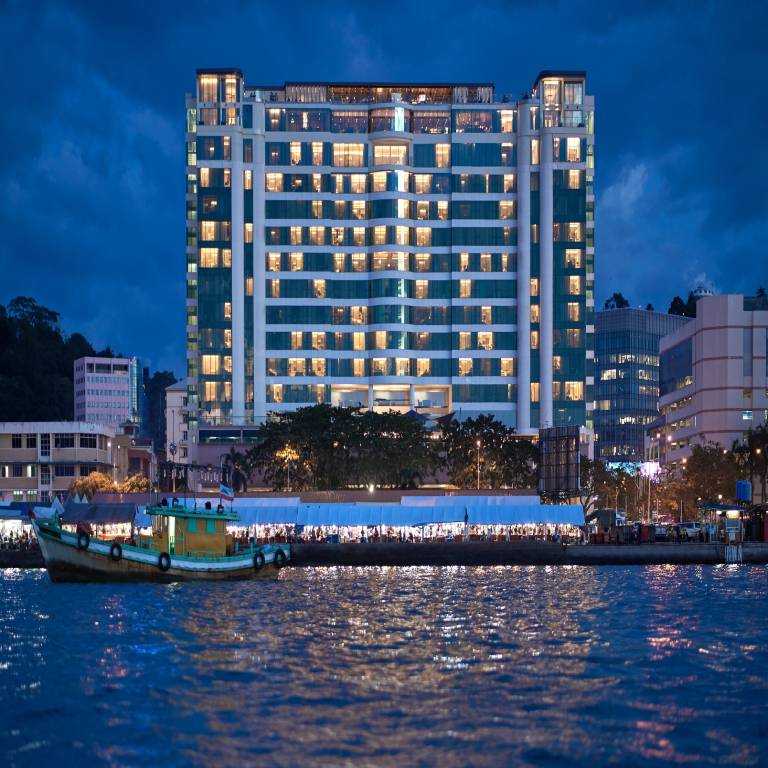 Le Meridien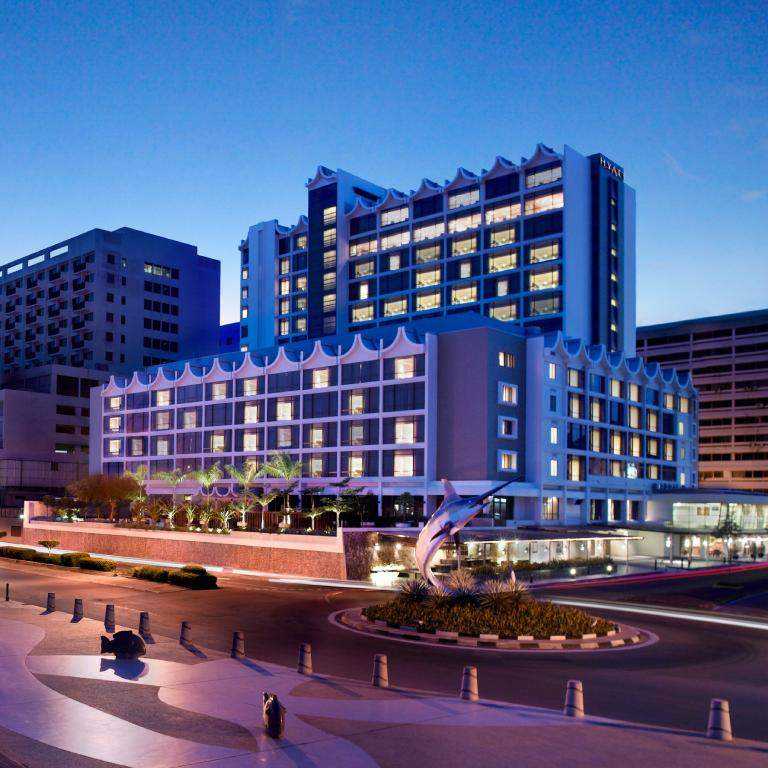 Hyatt Regency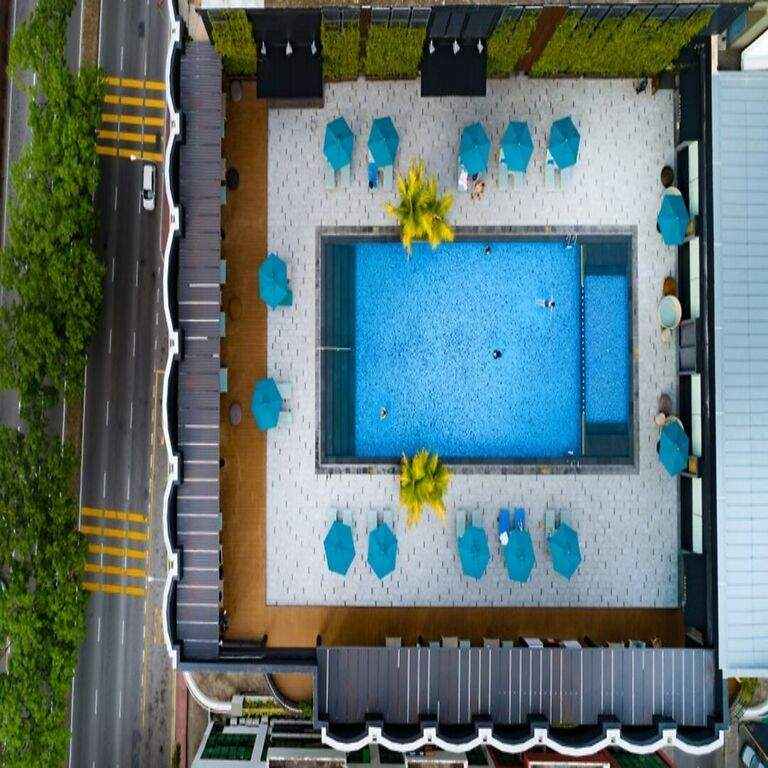 Hilton Hotel


Click on the hotel images below to book through email for special rates!
Things To Do In Sabah